Credit Card Statements Stuff Mail and Email Boxes With Payment Deadlines.
From Bangkok to Edmonton, credit card statements stuff mail and email boxes with payment deadlines. Every bill reminds the giver that gifts given freely do not come free. Giving and buying often exceed generosity and need as a brittle piece of plastic becomes an avaricious spoiler of hopes and dreams.
During this week, two families emailed me about credit card debt. One family lugs $12,000, and $50,000 shackles the other. Each family wants relief; however, debt accumulation comes easily while debt relief sucker punches emotions and wallets.
Consumer debt burdens the workers of all economies.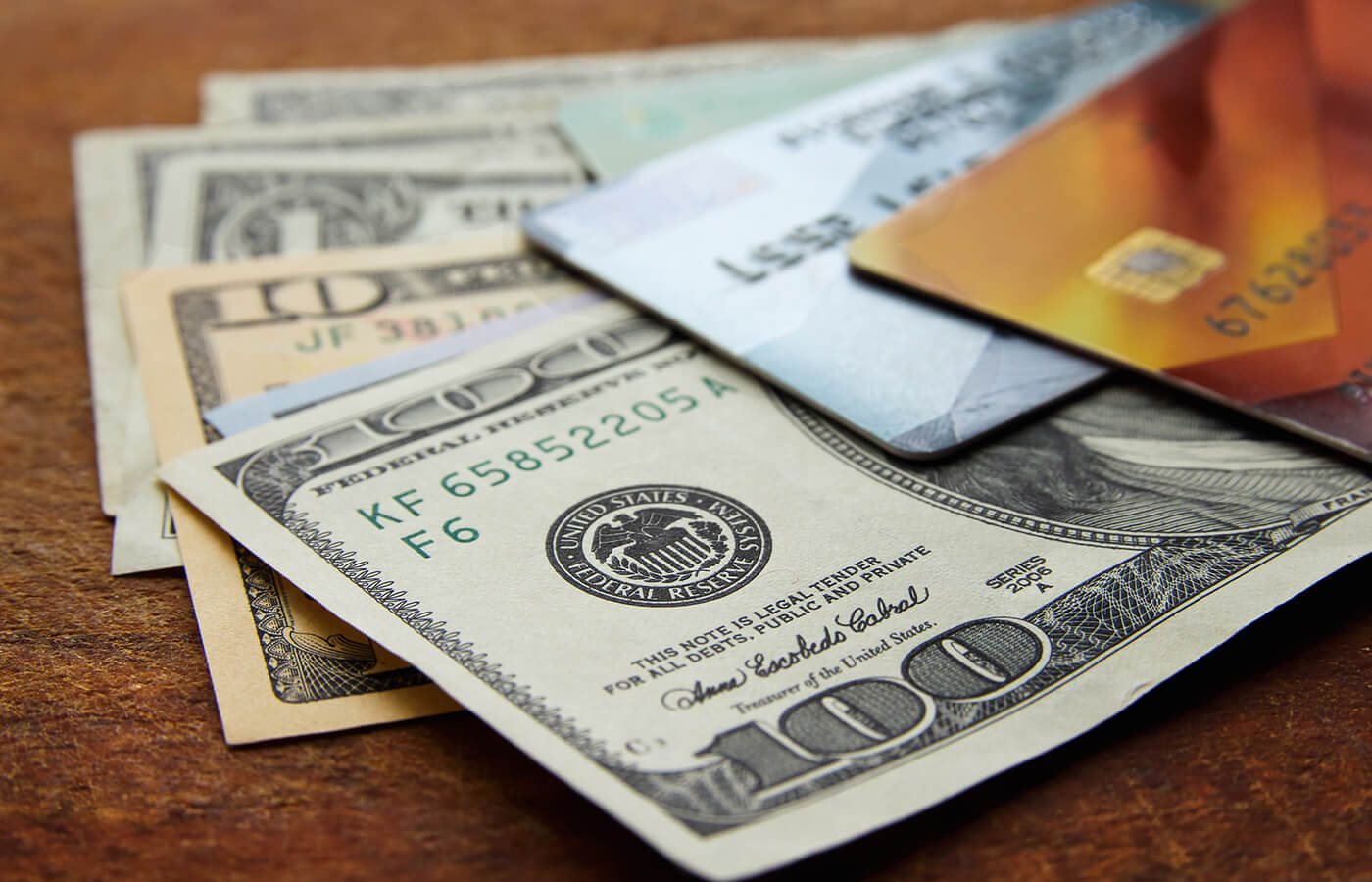 Highways jam with the doldrums, "I owe…I owe…It's off to work I go". . Truly, as an ancient proverb reminds us, "The debtor is servant to the lender".
Nearly every government graphs consumer debt. The U.S. Federal Reserve's January report set U.S. consumer debt … Read the rest